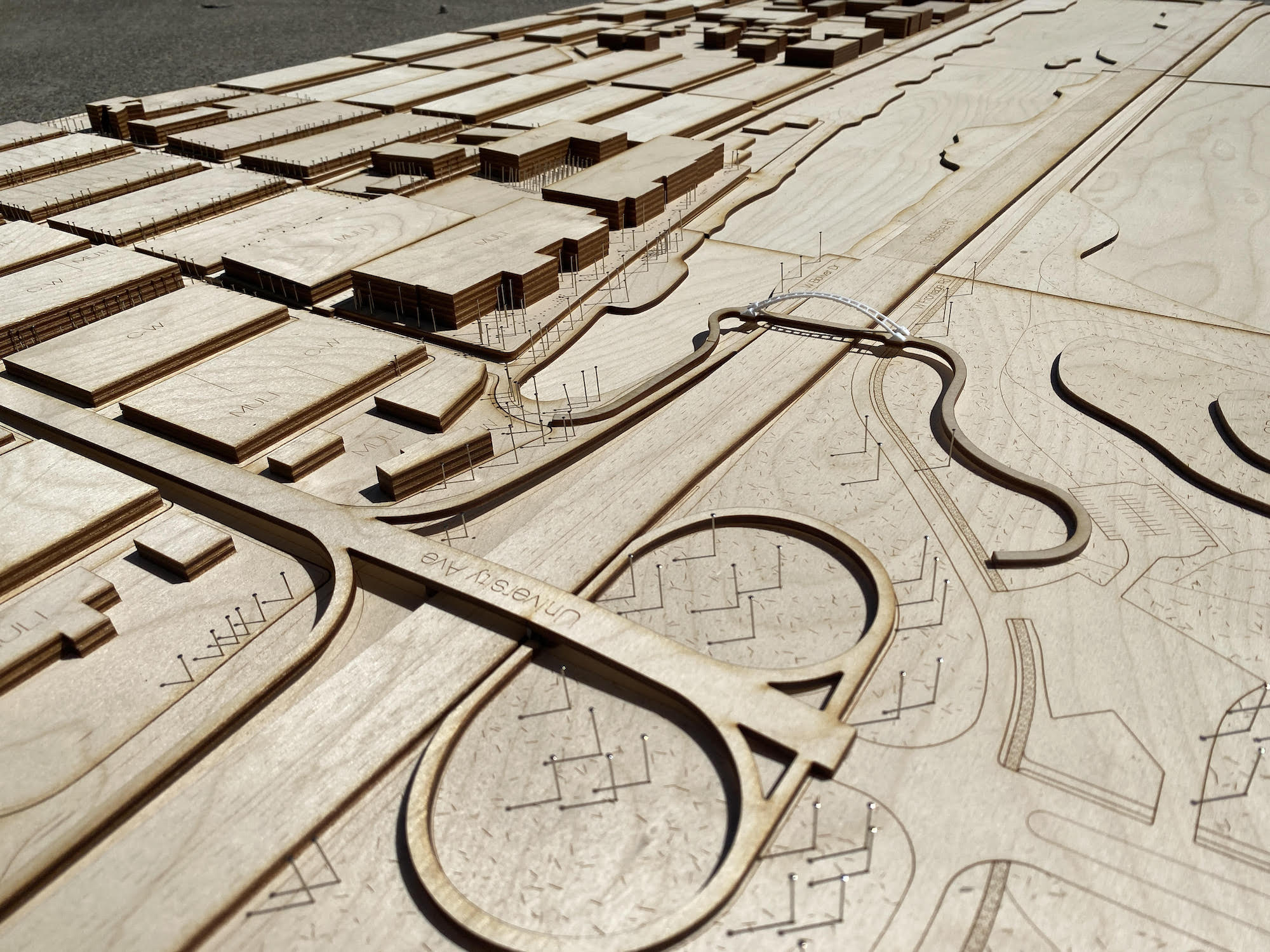 New West Berkeley Model – Let's Discuss the Emerging Built Environment
🏙️ Unveiling the Future of West Berkeley: Your Input Matters! 🌱

Calling all Community Advocates and Visionaries! 📢 Discover the Exciting Transformation of Second Street in West Berkeley!
As R&D blossoms in West Berkeley, we need YOUR creative insights to shape a sustainable and vibrant future for our beloved community. Join us for a captivating dialogue on innovative approaches and a fresh vision for Second Street with Sara Peschel, Principal at Groundworks.
Be part of the Change! 🌟 Explore the remarkable "old-school" model of West Berkeley, meticulously crafted by Groundworks, as we dive into the possibilities for our emerging built environment.
Let's unite to foster a greener, more connected, and inclusive West Berkeley. Don't miss this extraordinary opportunity to be heard and make a lasting impact. Reserve your spot now and let's pave the way to an exceptional future together!
Be an Advocate for West Berkeley and those re-envisioning the waterfront and I-80 in this discussion.
Thursday, August 24
Where: Groundworks – 1792 5th Street
Doors Open @5:00pm/Sara Presents at 5:45pm
Discussion afterways
End: 7:00pm