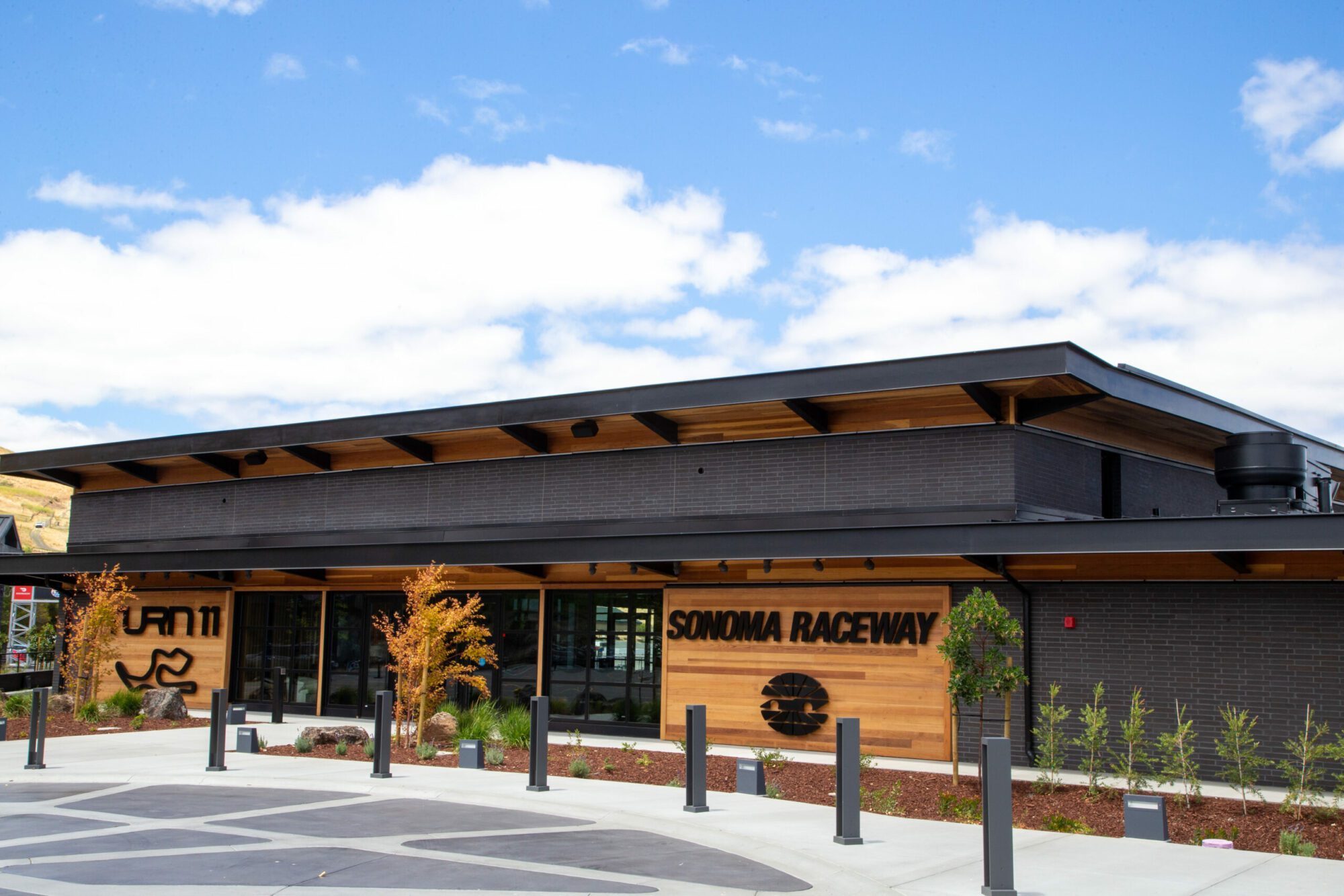 Sonoma Raceway Turn 11 Hospitality Center Lunch, Tour + CE | Presented by AIARE & Humboldt Redwood
COURSE: Advanced Specification Details of Redwood Lumber & Timbers Course & Tour
SUMMARY: This course offers detailed information about modern redwood timberland management approaches that contribute to the species' long-term sustainability as a building material. The course also provides insight into how third-party certification helps the redwood industry communicate environmental stewardship. The course details how wood is created through the process of photosynthesis and how carbon is sequestered long-term in wood products, drawing a connection between sustainably sourced redwood lumber products and the ability to achieve carbon-neutral standards. Lastly, the course defines redwood grades and performance characteristics and describes how these properties achieve building code acceptance.
Learning Objectives:
1. Understand the climate and history of the redwood region as well as how selective harvesting is used in the redwood forests.
2. Understand how certification to Forest Stewardship Council® (FSC® C013133) standards ensures that redwood timberlands are well-managed.
3. Understand the results of an updated redwood lumber Life Cycle Assessment (LCA) study and associated Environmental Product Declaration (EPD).
4. Understand why redwood is a "carbon smart" material as well as how it may contribute to biophilic design.
5. Understand building code requirements for durable and safe materials and how redwood meets these requirements.
6. Explore case studies featuring extensive usage of redwood and tour the recently completed hospitality center at Sonoma Raceway.