Condominiums Proposed for Downtown Lafayette
LAFAYETTE — Plans to demolish a downtown building and replace it with a 20-unit condominium complex are on hold, at least for now.
The City Council voted unanimously Monday to push back deciding whether to approve the project at 950 Hough Ave. until Feb. 8 so that the developer could address some concerns some council members had, including the location of three units that will be designated as affordable, as well as creating more public access to a creek that flows at the rear of the property.
"They need to provide access to the (planned deck overlooking the creek) — a physical change to provide access," Councilman Carl Anduri said.
Mayor Susan Candell also called for the project to be "a little more equitable, a little more green."
Top Articles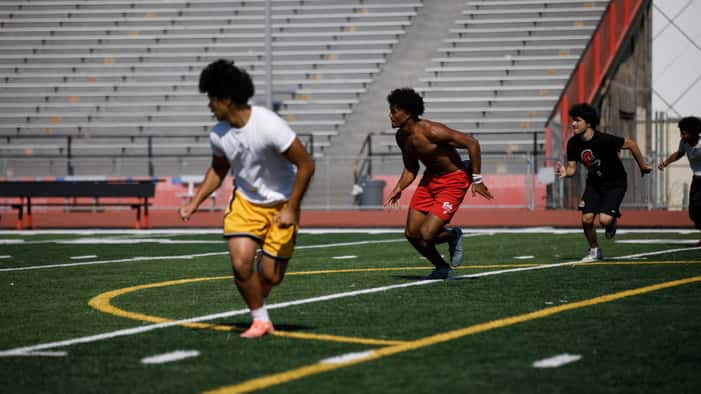 READ MORE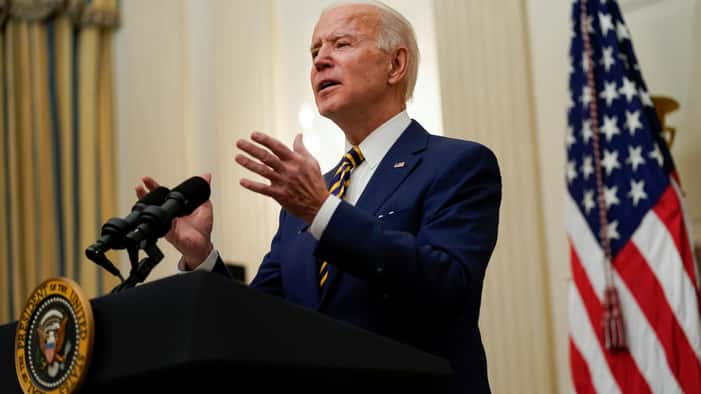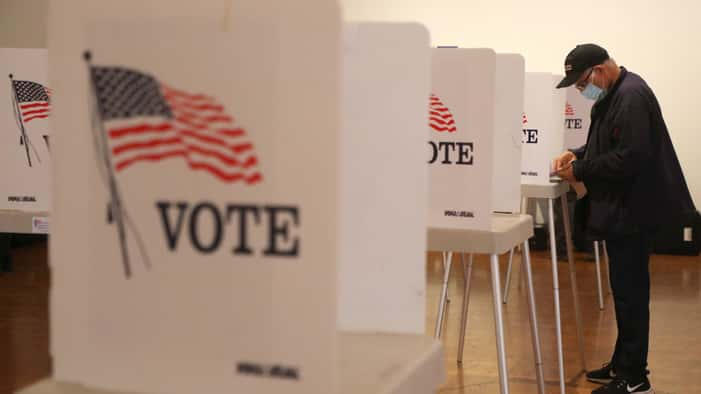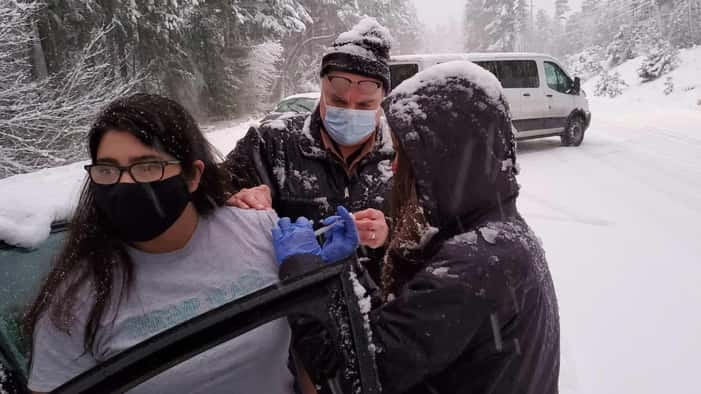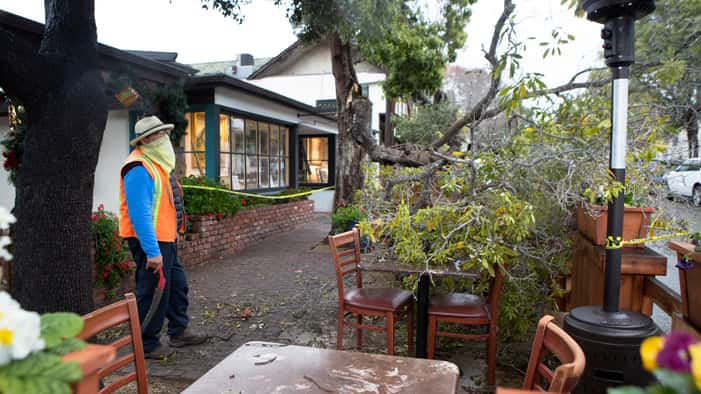 Editorial: High school sports still pose unacceptable COVID‑19 risks
SKIP AD
"I just wish this was a little more thoughtful in terms of bulk, mass and height," the mayor said.
The council mulled over the proposed development for about four hours during Monday's online meeting.
The plan calls for demolishing a one‐story, 3,045-square-foot commercial building with 23 parking spaces and to construct a four‐story, 46,392-square-foot development with 20 condominiums. Three condos would be designated as affordable.
The property would have six two‐bedroom and 14 three‐bedroom condos. The new structure would provide parking for 25 automobiles, two motorcycles and 18 bicycles.
"We are hoping that the wave of the future will be less cars on the road and more alternative means of transportation," developer Brian Griggs told the council about the parking plan.
Not everyone is happy, however, with the idea of building condominiums on Hough Avenue.
"This project is an abomination and a slap in the face to Lafayette," resident Ty Allison said in a letter to the council, adding: "This is a monstrosity and an eyesore."
Allison called it  "a bad IKEA piece that was dropped in here from space like a cookie cuttermodel that you see popping up everywhere."
But Keith Dudum, who described himself as a Lafayette property owner, disagreed.
"Having reviewed the plans in detail myself, I am impressed not only by the forward-thinking design but by the efficient utilization of space that the project promises," Dudum said in another letter. "With the Bay Area and Lafayette experiencing a severe housing shortage, this project will provide much-needed inventory to our community."
Greg Wolff, Lafayette's planning and building services director, told the council the project will likely appear as a consent item on its agenda next month, which means it's expected to pass without debate.
The city's Planning Commission recommended approving the housing development in November.