ARCHITECT/DESIGNER 3-5 YEARS OF EXPERIENCE ODS Architecture
Full Time
Commensurate with experience. USD / Year
Salary: Commensurate with experience.
We are interested in every qualified candidate who is eligible to work in the United States. However, we are not able to sponsor visas.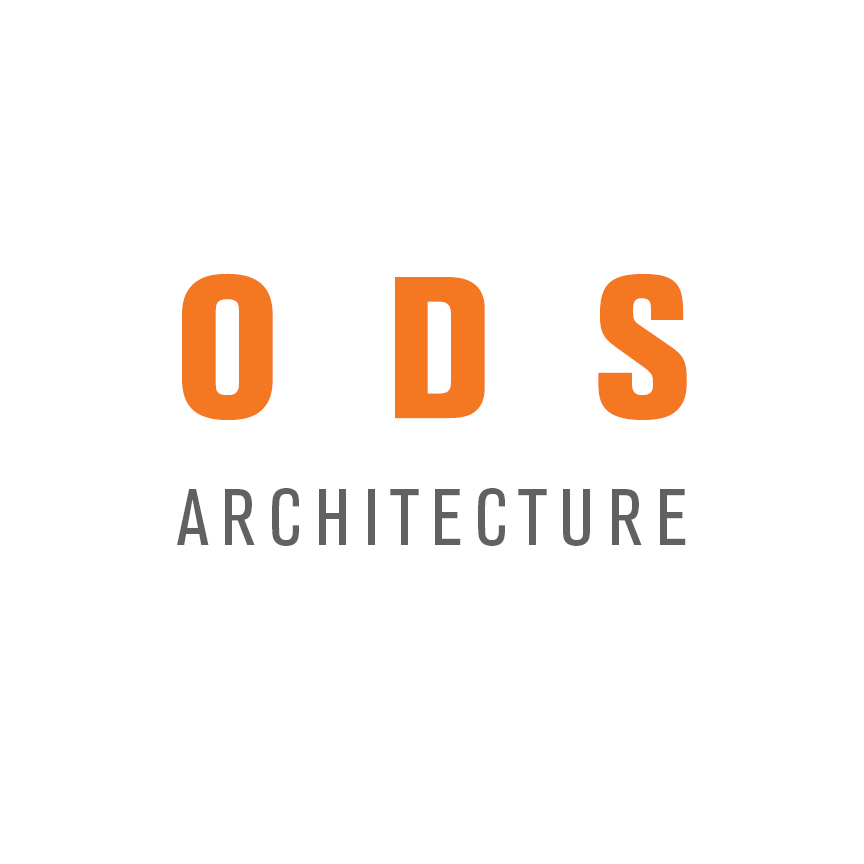 Website Ohashi_design ODS Architecture
ODS Architecture
ODS Architecture is located in sunny Emeryville, California, a stone's throw from the San Francisco bay, in a biotech hub and not far from Pixar's headquarters. A creative neighborhood. We are working both in the office and remotely, specializing in projects throughout the Northern California Bay Area.
We are looking for an architect or designer with three to five years of experience with proficiency in AutoCAD and Sketchup in design, construction documents and detailing. We still draw and sketch, developing ideas collaboratively throughout the whole process until it is built. We have interior designers who put colors, materials, furniture and furnishings together.
We will only consider applicants who provide examples of their design work accompanying their resume.
You will be involved in all aspects of the projects from design through construction. Our work is varied and eclectic and we work all over the region from Sonoma to San Jose, and includes high-end custom residential new homes and remodels and commercial-institutional work.  With some twenty-odd projects going on at any one time, we are looking for applicants who can learn fast and multi-task in an open creative studio environment.
Salary is commensurate with experience – benefits package include a 401k profit-sharing plan. A bachelor's degree in architecture is required for consideration.
We are looking for someone with demonstrable design and production skills who can be trained in our system and help us to elevate our standards.
To see our work, please visit us at www.ods architecture.com. Please submit your documents (no telephone calls or drop-in visits or deliveries, please) via email to info@odsarchitecture.com
Alan Ohashi
ODS Architecture