The AIA East Bay Board of Directors meets monthly. Meetings minutes and agendas are available upon request.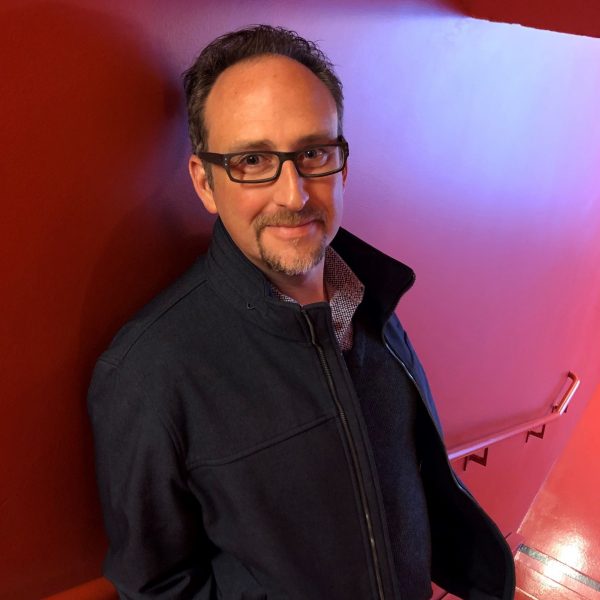 Brian Stryzek is a licensed architect who has worked in the Bay Area since 2000. He is a senior associate  with Kennerly Architecture in San Francisco, where his current focus is on 100% affordable and market-rate multi-family mixed-use projects. He is passionate about sustainability, regional urbanism, collaboration with other local organizations, and inspired design.  
His love of modernist architecture was influenced by his Chicago-area childhood, and he received his Bachelor of Architecture from the University of Kentucky. He and his family put down roots in Oakland in 2010, and they enjoy participating in the diversity of what the city has to offer.
He is the co-chair of the Regional and Urban Design Forum (RUD) at the AIA East Bay, which aims to improve the quality of the urban environment of East Bay cities and surrounding areas by promoting excellence in urban design, land use and transportation planning, public policy, and implementation in the built and natural environment.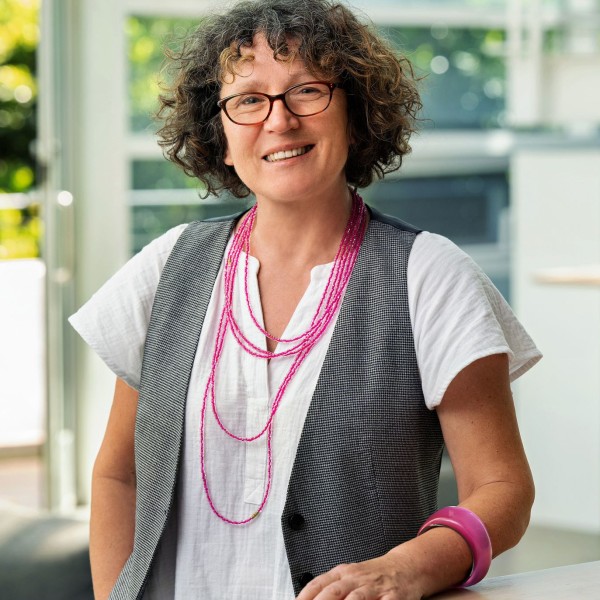 Ursula Currie is a licensed architect practicing in the Bay Area since 1990.
Although of Irish descent, Ursula earned her architecture degrees from The Glasgow School of Art, and The University of Dundee, Scotland. Her professional career has focused on designing and managing civic, institutional and educational facilities. 
Ursula is a Senior Associate at Perkins & Will, San Francisco. As an AIA East Bay board member she is committed to supporting all ecological endeavors within our profession, to help ensure a healthier planet.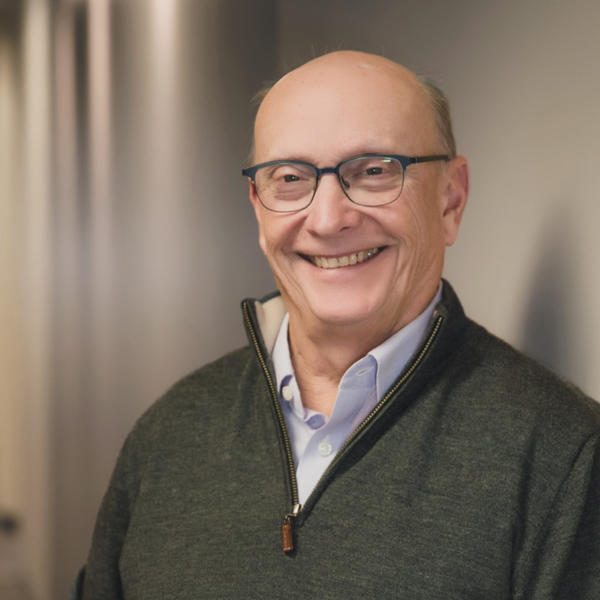 Mark is a licensed architect with over 38 years of experience in the design and construction of a wide variety of project types including: educational, institutional, civic, commercial, student housing, cleanrooms, with much of his career focusing on multi-family and mixed use residential projects. Mark was the chair of the Professional Practice Forum at the East Bay Chapter from 2010-2016 and has been sitting on the Board of Directors for the last 6 years and recently concluded a 2 year run as President leading the chapter into new times with a change at the Executive Director position. His goal for presidency was focusing on the practice of architecture and how the AIA can further assist the profession and the public.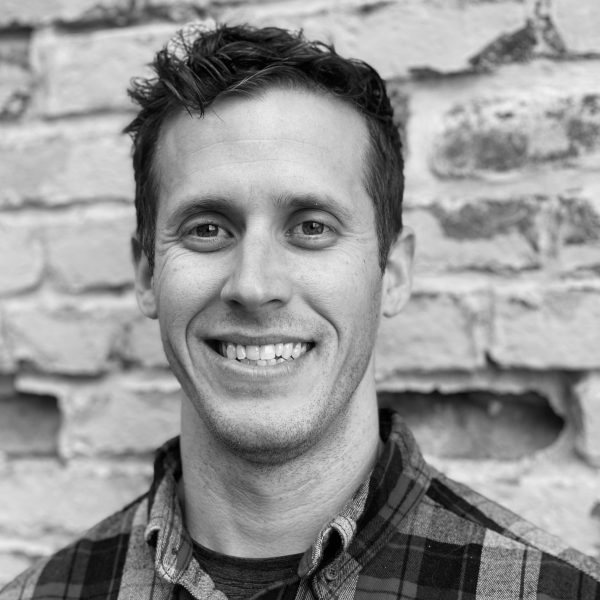 Tim is a licensed architect working in the Bay Area since 2008, with a diverse portfolio including residential, commercial, and educational facilities. He is the founder of his firm, NYS designs, where he specializes in residential architecture construction in the East Bay. Tim holds a bachelor degree in architecture from CalPoly, San Luis Obispo, and a Masters in Sociology from Arizona State University. He is passionate about education and giving back to the local community of Architects through the Young Architects Forum committee, where he has been co-chair since 2016.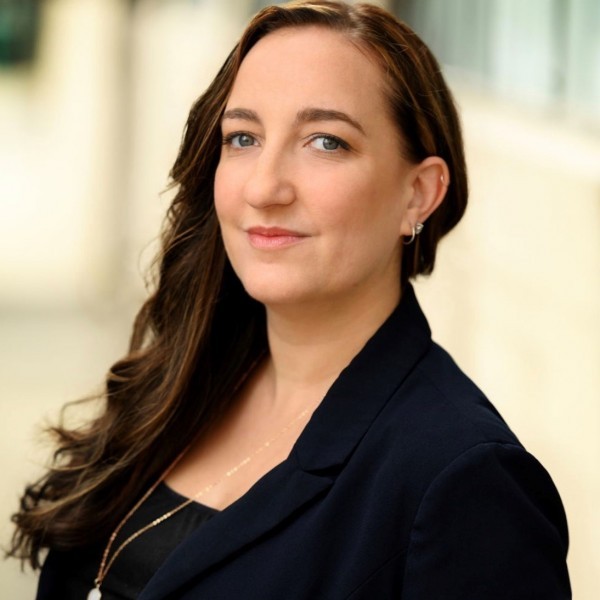 Ashley Rybarczyk was born Las Vegas, NV and raised in the heartland of Wisconsin.  After achieving a Bachelor's of Science in Architecture from the University of Wisconsin – Milwaukee, she lived and worked briefly in Dallas, Texas before returning to Wisconsin to obtain her Master of Architecture degree from her alma mater. She currently takes residence in Alameda, CA. 
Ms. Rybarczyk has worked on Mixed-Use project early in her career along with tenant improvement for High-end Retail with clients. She currently works for KTGY Architecture + Planning as a Project Manager for the Low-Density For-Sale housing studio, focusing on three and four story multifamily residential projects all over the Bay Area.

Ashley has served on the Board of Directors since 2019, completing chapter accreditation in 2019/20, working with committees to create and launch the 5x5x5 Mentorship Program and 2021 Housing Forum, while also serving one term as President of the Chapter in 2021.  She looks forward to an advisory role as Past President in 2022.
Ali is a project manager and currently is fortunate enough to work for Oakland senior residents to assist with their residential rehabilitation projects. Prior to this, he had been working in three different small architecture firms across the Golden State being responsible for design and construction administration of complex commercial projects, including data centers, labs, and manufacturing spaces. He has a master's degree in Sustainable Building from Technische Universität München.
Dan has been an active member of both AIAEB and AIASF since 2014 and has served as the AIAEB Young Architects Forum co-chair since 2018. In his career at SOM he has worked on a variety of large project types, including office towers, institutional campuses, labs, and convention centers. He has extensive experience coordinating multidisciplinary teams from concept to construction administration and has contributed extensively to SOM's research on California wildfires. 
Ned Reifenstein is a licensed architect with over 30 years of experience working on libraries, campus buildings, and urban design projects. Born and raised in New England, Ned received his architecture degree from MIT and worked in the Boston area, Montana, and Seattle before settling in the Bay Area.
 He has worked for firms on both sides of the Bay and is currently a Senior Associate at Noll & Tam Architects in Berkeley. He has recently completed a classroom building for the College of Alameda and a community center for the Cherryland community in Hayward. Prior to this he completed a second master's degree in Urban Design from UC Berkeley. Ned is passionate about sustainable design, public realm architecture and new design technologies.
Jaime is a licensed architect with 15 years of experience. Born and raised in the East Bay, she has always been passionate about the charm of the Bay Area. A graduate of Cal Poly San Luis Obispo in 2006, she is now a Senior Associate with Dahlin Group Architecture Planning, focusing on residential architecture in varying densities. Previously, she began her career designing K-12 educational architecture. Jaime has a passion for community involvement and volunteering. She is a founder and leader of DAHLIN Barkitecture, an annual design build fundraiser that has supported several animal-related non-profit organizations. And she has especially enjoyed volunteering at an annual Youth Architecture camp, sharing insight on the profession with aspiring young designers. In 2021, she became co-chair of the AIA East Bay Young Architects/Emerging Professionals Committee.
Ken is a licensed architect who has been working in the Bay Area since 2013.  He obtained his Master of Architecture degree from the California College of the Arts.
Currently, an architect with HKIT Architects, Ken has worked on a wide range of projects in his career, including senior/affordably housing, commercial, mission critical, educational, and health care facilities. He is passionate about combating climate change and promoting community engagement. He is also a certified Safety Assessment Evaluator for the California Governor's Office of Emergency Services.
 A member of the AIA East Bay Design Tour Committee, Ken helps to facilitate architectural tours. As a member of AIA California EDI Steering Committee, he is actively engaged in the promotion of a more equitable practice through diversification. 
The idea that architecture can positively shape and influence human interactions has always inspired Shivani. Growing up in a family of architects in New Delhi, she was immersed in the profession from a young age. Her grandfather's contributions and commitment to the field motivated her to pursue Architecture.
After completing her Bachelor of Architecture degree in India in 2010, she received her Master's degree at the Rhode Island School of Design. She enjoys collaborating with people and has worked in New Delhi, Boston, Washington DC and now in the Bay Area. As a licensed Indian Architect, she supervised institutional projects with clients like Ford Foundation & United Nations. Presently she coordinates multi-family housing projects at Lowney Architecture and is on the path to licensure in California.
Tyler Kobick is a Bay-area CA Licensed Architect and General Contractor with a focus on housing, public-interest design, custom fabrication, and ecological design.  He is the founder and President of a 21-person firm, Design Draw Build, where the firm specializes in adaptive reuse, custom residences, multifamily housing all which are managed with architect-led design-build methods of project delivery.  He believes strongly in warm-modern, critically regionalist architecture.
Tyler holds two degrees in architecture, a B.S Arch from the University of Cincinnati, and a MArch from Dalhousie University in Halifax, Canada. He loves to rock climb/hike, cook, grow food and cactuses, and play music with friends.
Adeline is a 3rd year architecture student minoring in structural engineering at UC Berkeley and passionate about sustainable solutions in the built environment through interdisciplinary thinking. Adeline enjoys the problem-solving nature of architecture and she firmly believes that the built environment can and should do good for its occupants and the environment, which is one reason she stuck with architecture.
When Adeline is not holed up doing architecture stuff in studio, she loves dancing, hiking, travelling, and trying new foods in the places she visits.