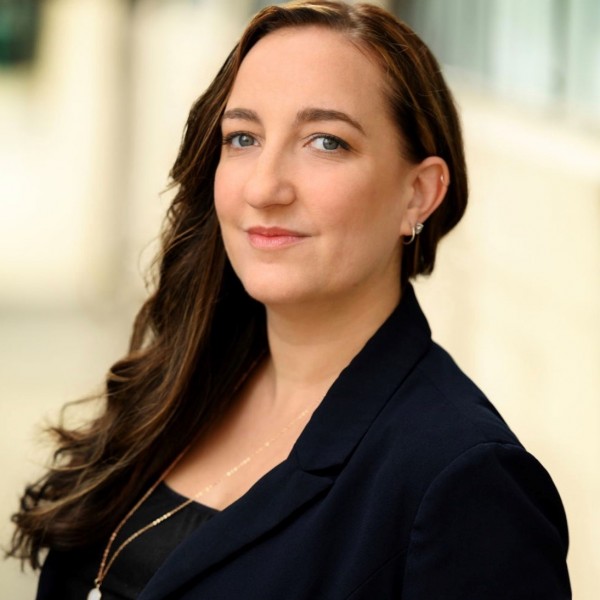 Ashley Rybarczyk was born Las Vegas, NV and raised in the heartland of Wisconsin.  After achieving a Bachelor's of Science in Architecture from the University of Wisconsin – Milwaukee, she lived and worked briefly in Dallas, Texas before returning to Wisconsin to obtain her Master of Architecture degree from her alma mater. She currently takes residence in Alameda, CA. 
Ms. Rybarczyk has worked on Mixed-Use project early in her career along with tenant improvement for High-end Retail with clients. She currently works for KTGY Architecture + Planning as a Project Manager for the Low-Density For-Sale housing studio, focusing on three and four story multifamily residential projects all over the Bay Area.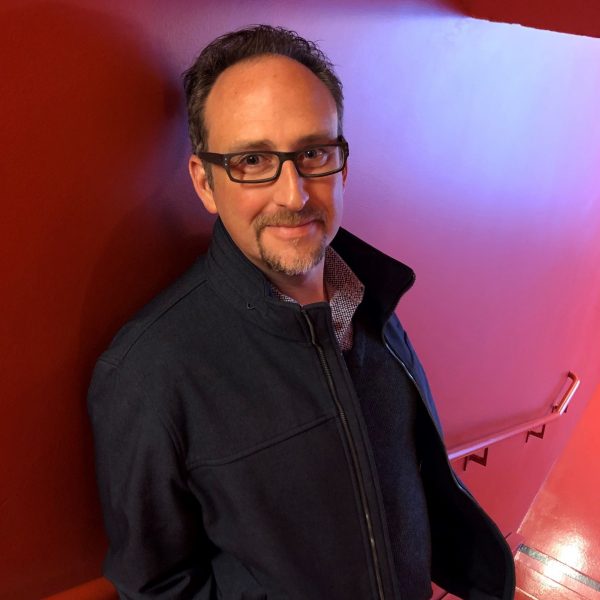 Brian Stryzek is a licensed architect who has worked in the Bay Area since 2000. He is a senior associate  with Kennerly Architecture in San Francisco, where his current focus is on 100% affordable and market-rate multi-family mixed-use projects. He is passionate about sustainability, regional urbanism, collaboration with other local organizations, and inspired design.  
His love of modernist architecture was influenced by his Chicago-area childhood, and he received his Bachelor of Architecture from the University of Kentucky. He and his family put down roots in Oakland in 2010, and they enjoy participating in the diversity of what the city has to offer.
He is the co-chair of the Regional and Urban Design Forum (RUD) at the AIA East Bay, which aims to improve the quality of the urban environment of East Bay cities and surrounding areas by promoting excellence in urban design, land use and transportation planning, public policy, and implementation in the built and natural environment.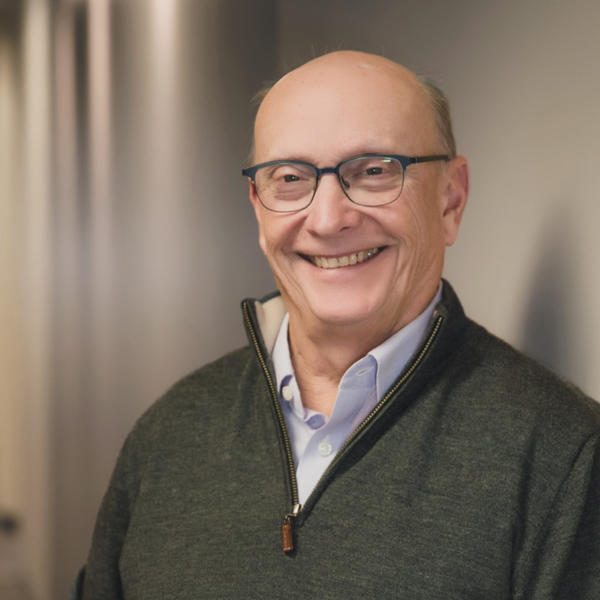 Mark is a licensed architect with over 38 years of experience in the design and construction of a wide variety of project types including: educational, institutional, civic, commercial, student housing, cleanrooms, with much of his career focusing on multi-family and mixed use residential projects. Mark was the chair of the Professional Practice Forum at the East Bay Chapter from 2010-2016 and has been sitting on the Board of Directors for the last 6 years and recently concluded a 2 year run as President leading the chapter into new times with a change at the Executive Director position. His goal for presidency was focusing on the practice of architecture and how the AIA can further assist the profession and the public.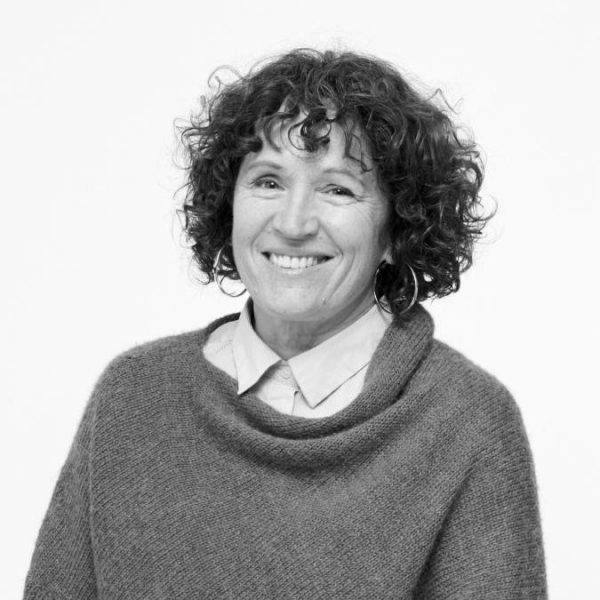 Ursula Currie is a licensed architect practicing in the Bay Area since 1990.
Although of Irish descent, Ursula earned her architecture degrees from The Glasgow School of Art, and The University of Dundee, Scotland. Her professional career has focused on designing and managing civic, institutional and educational facilities. 
Ursula is an Associate at Noll & Tam Architects where she is an active participant in the Ecology Group. She recently returned from a two-year sabbatical volunteering for UNICEF in Malawi and is very excited to explore the cultural opportunities that abound on this side of the bay. As an AIA board member, she is inspired to expand the architecture and design dialogue within diverse communities.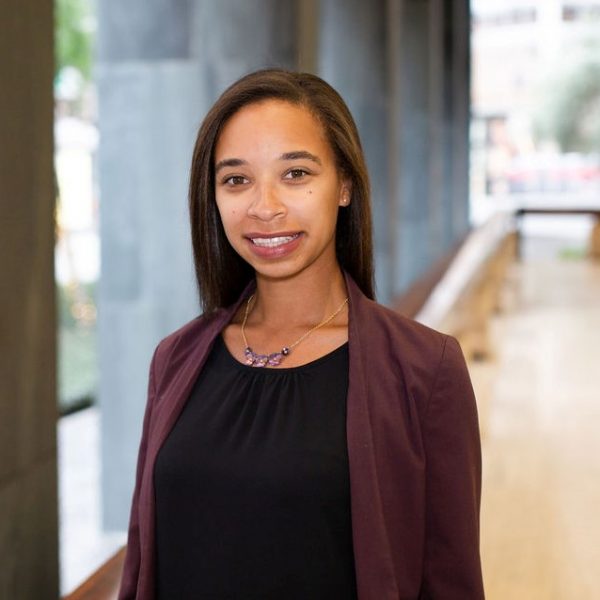 Lauren Jordan is a licensed architect in the state of California with a focus on commercial architecture, commercial interiors, and rehabilitation of existing buildings. Lauren was born and raise on the island of Manhattan in New York City which prompted and cultivated her love of the built environment and her thirst to alleviate the impact of existing buildings on the natural environment. She graduated Cornell University's school of Architecture with a Bachelor of Architecture, and has been working in the Bay Area since 2012. Lauren Jordan is a project architect at HOK and leads the technical team for corporate and commercial interiors projects.
Devi has been studying, designing, and thinking about architecture for the last twenty-five years. She attended Tulane University and UCLA's architecture programs, where she received her two masters degrees in architecture. She's lived in varied environments, from rural Himalayan villages to the suburban American south, and credits this experience with shaping her understanding of design and how people live. She started her own full-service architecture practice Devi Dutta Architecture in 2009 and enjoys working on a range of project types from larger multi-family and commercial projects down to neighborhood coffee shops. Roost Books is publishing her forthcoming book on home improvement.
Ben is a licensed architect and senior associate with Ratcliff Architects in Emeryville. Born and raised in Croatia, Ben worked in Europe and Israel prior moving to the Bay Area in the early 1990s. He is proud to be a longtime Oakland resident and involved in his community.
During his 25-year architectural career, he has worked on a mix of large-scale and technically complex projects, including: academic facilities, healthcare buildings, transportation, and mixed-use developments.
Ben currently serves as co-Chair of the AIA East Bay Committee on the Environment (COTE), following his belief that, as architects, we have a vital role to play in the current transition to a more equitable and environmentally responsible society. He finds this Hawaiian proverb very inspiring: "We are not whole without our place, and a fate of our place is our own."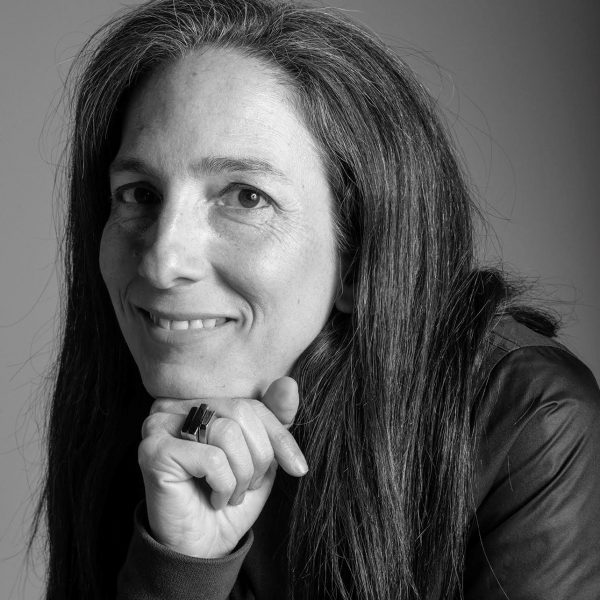 Rudabeh Pakravan is the principal of Sidell Pakravan Architects and a member of the design faculty at the University of California, Berkeley.
Both in her practice and as an educator, Rudabeh's design work explores the power of architecture to influence context, culture, and the individual experience. She holds a Master of Architecture from the University of Pennsylvania and an undergraduate degree in Civil Engineering from the University of California, Berkeley.
She co-founded Sidell Pakravan Architects in 2014 along with Kristen Sidell. Exploring unexpected relationships between scale, form, and volume, the practice creates bold and resonant designs for residential, commercial, civic, and institutional projects. Current projects include a 35,000sf office for Google and a new residence in Napa Valley.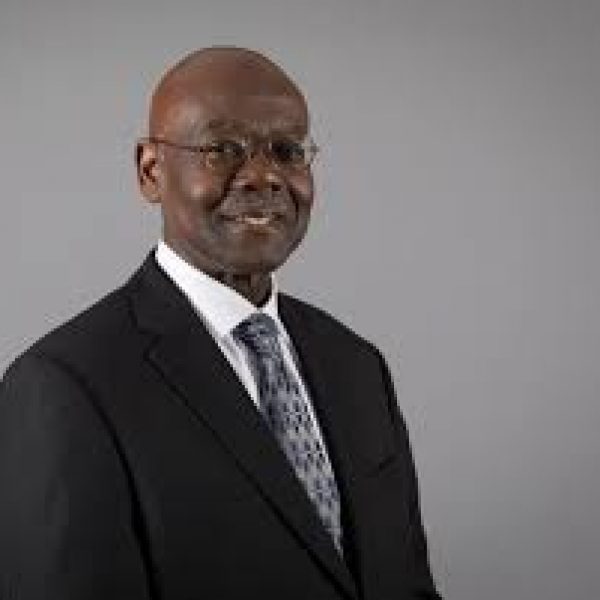 Leo is a principal at WLC Architects, Inc. with offices serving the greater San Francisco/Bay Area, Sacramento metropolitan areas, and the greater Los Angeles and San Diego area. WLC is a client-focused firm of 90 talented professionals, passionate about creating timeless designs that are inspiring, valuable assets to the community. For over 30 years his focus has been to provide, sustainable, innovative, adaptable and exciting spaces for his clients.
Prior to joining WLC Architects Inc., Mr. Ray-Lynch held various project and construction management positions at the Oakland Unified School District, the City of Oakland, the Haagen Development Corporation, and as a Principal of AEP and LR/Architecture design and planning firm. He has provided design, planning, and development services for a variety of educational, commercial, retail, civic, and housing projects throughout California.
Ali is a project manager and currently is fortunate enough to work for Oakland senior residents to assist with their residential rehabilitation projects. Prior to this, he had been working in three different small architecture firms across the Golden State being responsible for design and construction administration of complex commercial projects, including data centers, labs, and manufacturing spaces. He has a master's degree in Sustainable Building from Technische Universität München.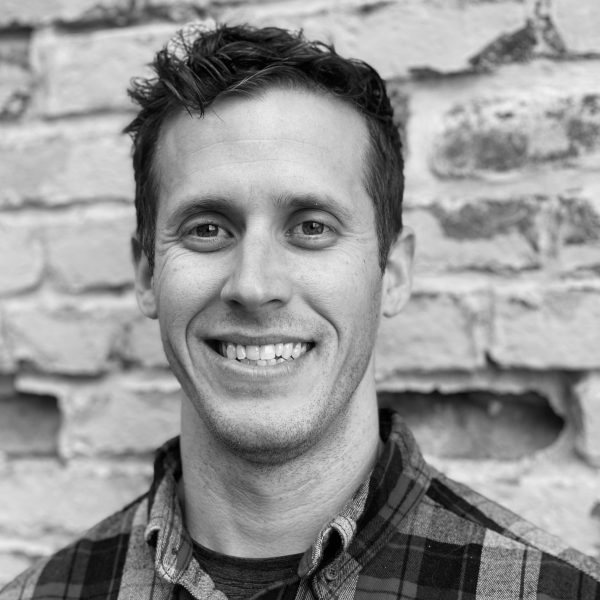 Tim is a licensed architect working in the Bay Area since 2008, with a diverse portfolio including residential, commercial, and educational facilities. He is the founder of his firm, NYS designs, where he specializes in residential architecture construction in the East Bay. Tim holds a bachelor degree in architecture from CalPoly, San Luis Obispo, and a Masters in Sociology from Arizona State University. He is passionate about education and giving back to the local community of Architects through the Young Architects Forum committee, where he has been co-chair since 2016.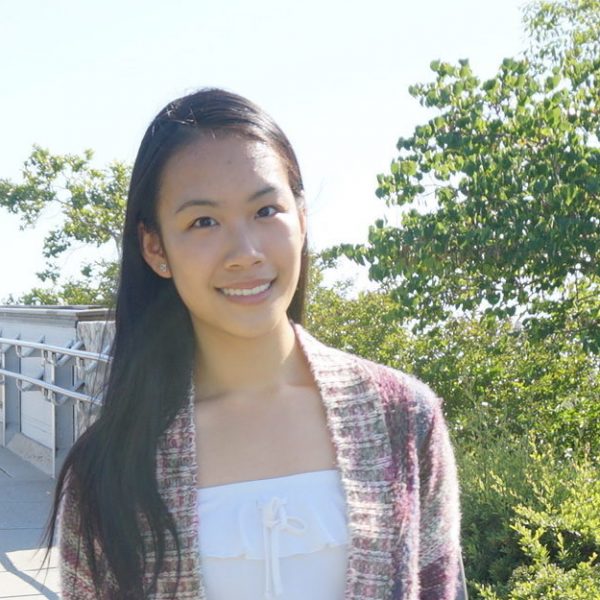 Adeline is a 3rd year architecture student minoring in structural engineering at UC Berkeley and passionate about sustainable solutions in the built environment through interdisciplinary thinking. Adeline enjoys the problem-solving nature of architecture and she firmly believes that the built environment can and should do good for its occupants and the environment, which is one reason she stuck with architecture.
When Adeline is not holed up doing architecture stuff in studio, she loves dancing, hiking, travelling, and trying new foods in the places she visits.