Congratulations to Connie Stoops, Our Newest Emeritus Member!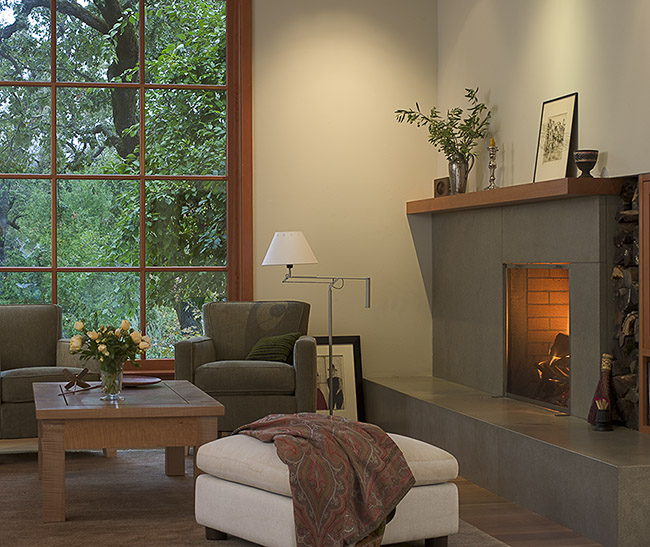 Connie has been practicing architecture for over 25 years. 
As an undergraduate Connie studied Romance Languages and taught high school Spanish for two years.  She left teaching to travel in Europe and Central America for 1 ½  years.  Travel opened her eyes to the world of design. 
Married with two sons she decided to return to school and study architecture. She studied at CCA for two years and then completed her MArch at UC Berkeley in 1994.
She worked for the architecture firm Christopherson and Graff for 8 years and in 2001 opened her own practice, de Laveaga – Stoops Architecture (www.delastoops.com).  The firm's work has been largely residential with a focus on re-model, additions, adaptive reuse, and restoration. The practice is design driven, focusing mainly on sustainability and client input/satisfaction. 
The restoration and renovation of her family's 140-year-old historic property in Orinda, CA is indicative of her restoration work.  The project which included a manor house, cottage, barn, an ancillary structure was part of the 2011 AIA Home Tours.