We Hosted an Emeryville Firm Crawl for Students & Emerging Professionals!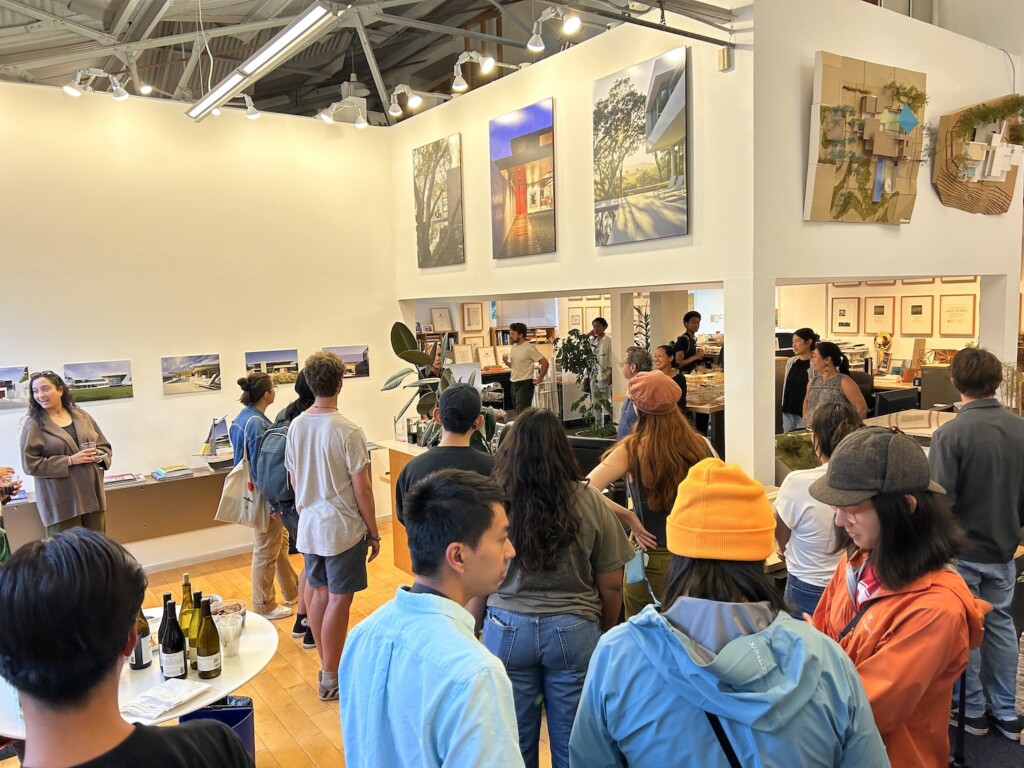 On Thursday evening, our Young Architect's Forum hosted a Firm Crawl of Ratcliff Architects, Swatt | Miers Architects, ODS Architecture, and Siegel & Strain Architects in Emeryville for students and emerging professionals.
Thank you to the firm leaders for helping us put this together, and a special 'thank you' to Dan Zweig for organizing the whole thing!
View some of the photos taken below, and keep an eye on our calendar for future firm tours.