We Took a Tour of Hayward Library with Noll & Tam!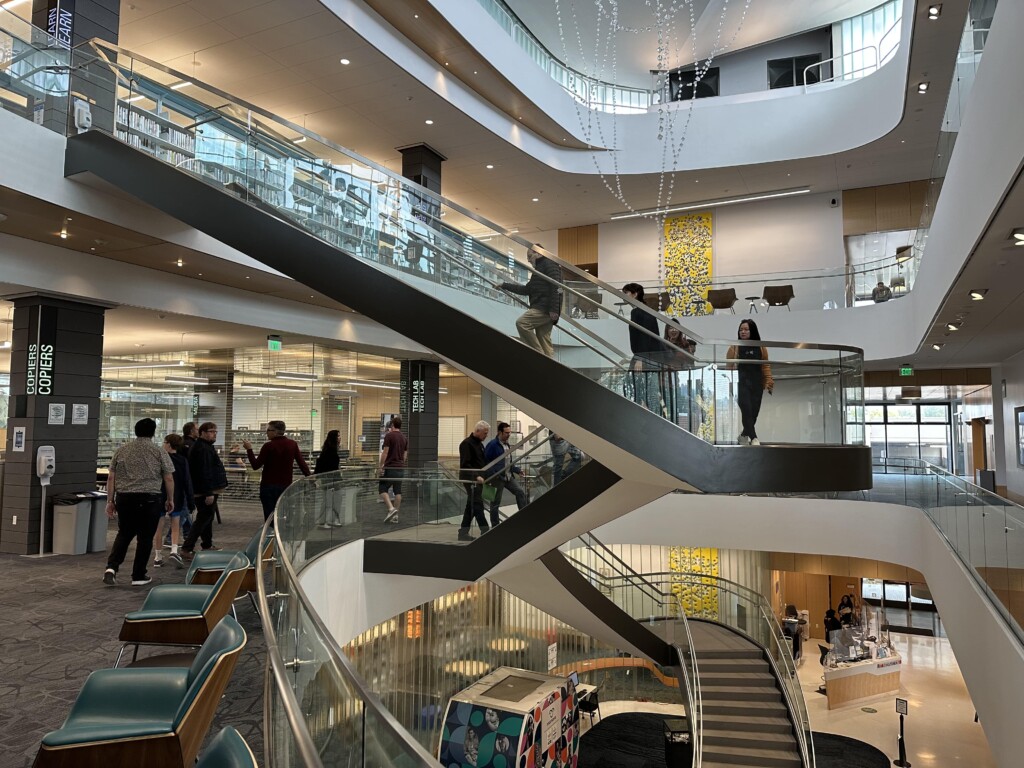 Last weekend, Noll & Tam Architects and the Hayward Library staff gave us a behind-the-scenes peak of one of the largest Zero Net Energy public libraries in the country.
View some photos Winston Win and Ken Lin of our Design Tours Committee took throughout the tour, and keep an eye on our events calendar for future tours of other interesting projects in the East Bay!