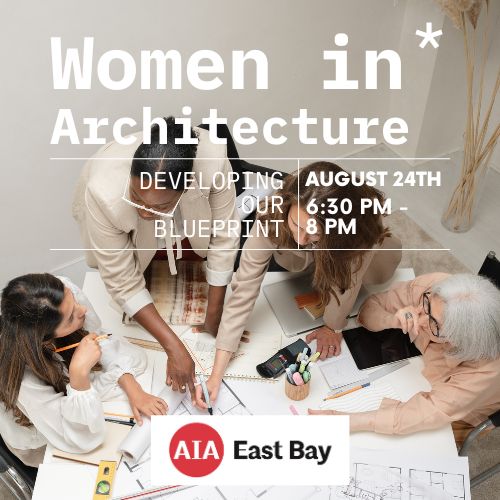 Developing Our Blueprint (WiA)
Developing Our Blueprint: Help us define our vision for the future and identify our goals and objectives for this new group. We will review survey responses received by August 20.
Agenda:
6:30-7 pm: Wine and mingle
7 pm – 7:15 pm: Review survey results
7:15- 8 pm: Small table discussion on next steps organized by interest.
RSVP's recommended but not required – this helps us have an idea of how many people to expect so we can plan accordingly!