oWOW Gave Us an Inside Peak of Construction on One of the Largest Mass Timber Projects in the World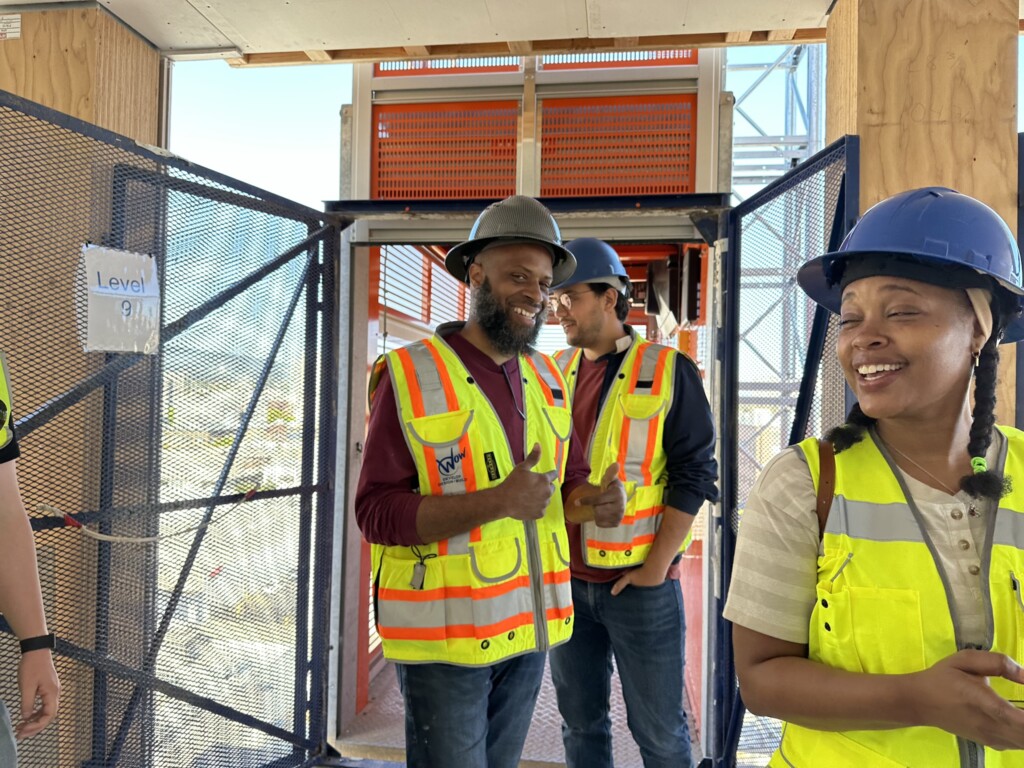 1510 Webster will reactivate the streetscape with retail at the ground floor, pay homage to its neighboring structures with a low-rise podium, and provide 222 one & two bedroom units in an 18-story tower.
Thank you to oWOW for giving us a tour of the site! You can view some of the photos taken below, and be on the lookout for future Design Tours.